Re-Platforming To WordPress
Convert website to wordpress
Are you also experiencing slow performance on your website? Additionally, your content management system has become outdated over the years. We recommend WordPress to you in this situation, and re-platforming to WordPress would be your most suitable option.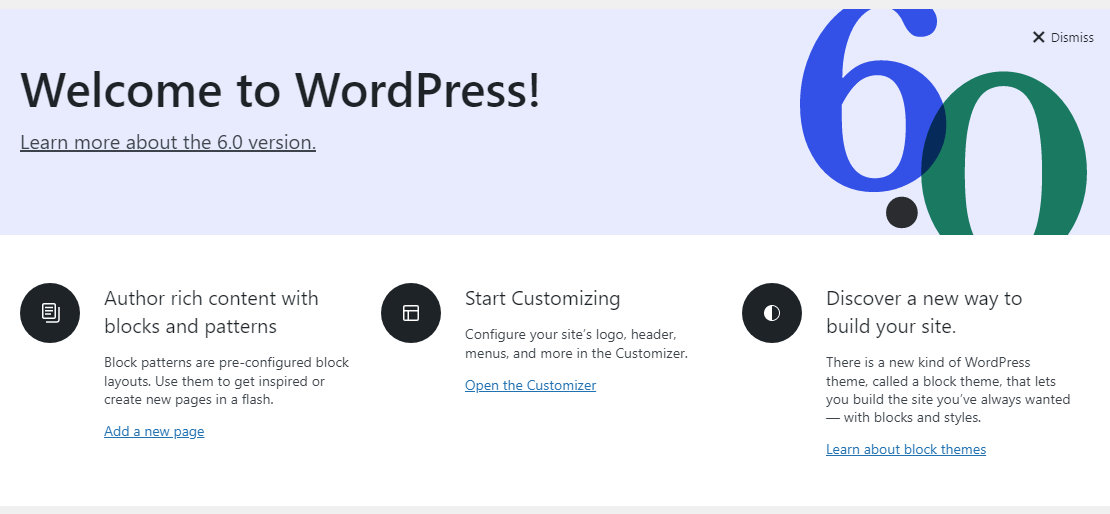 It is complex for website owners to update small things by themselves with their existing CMS. Thus, they have to pay the developer every time they update. There are approximately 40% of websites on the internet that are powered by WordPress.
Once your site has been converted to WordPress, you will no longer have to worry about small updates going forward. By changing the settings through the admin area, you will be able to update. For example, if you only need to change your mobile number, you will be able to do so.
Or do you need to change the address of your new office? In that case, you won't have to go to the developers to get this done. Logging into your WordPress account will allow you to update your site.
WordPress will be the most appropriate option for you if you own a small business or run your business on a large scale. As a result, it allows you to make small changes without incurring any extra costs. Let's say this is a one-time investment.
A developer will be necessary if you wish to add any HTML-based content to an old PHP CMS. Using WordPress, we can do all these things and more. The market offers a wide variety of page editors. Using WordPress, you can create appealing content. There is also the option to install plugins, so let's say you wish to install Google Maps on your website. Use the Google Maps plugin on your WordPress page by downloading it.
It is for these reasons that you should re-platforming to WordPress. Then, let us explain in more detail why we should consider WordPress, how to convert websites to WordPress, and what the process of migrating to WordPress is. As a result of replatforming, what should we do? 
Is your website designed in the 1990s? The majority of websites that were available at that time were in plain HTML format. Moreover, it was difficult to make changes to it.
If you are a client and you have a website that is in plain HTML also it is also not responsive. The term "responsive" refers to the fact that it is compatible with mobile devices.
We can create a bespoke theme for your website if you already have a plain HTML website. This means that you would not have to worry about losing your business branding if you do this. 
WeWebUpdate can assist you with the following:
What are the benefits if I would get it done in WordPress?
FAQs about moving to WordPress
I would be happy to answer any other questions you have about your new website on +91-998 477 9753