low cost website design company in india
Introducing a low-cost India website design company that offers remarkably affordable services starting from just Rs.2999 or $49.
Affordable Website Design in lucknow, Delhi & NCR at just Rs.2999 | Budget-friendly Web Designing in India - Website Design, Business Website Design, eCommerce Website Design
WeWebUpdate is a budget-friendly web design company situated in India. Obtain a comprehensive website package for just ₹2999, encompassing domain registration, design, hosting, email, and SSL.
Our assortment of services includes eCommerce web development, search engine optimization (SEO), website builder, digital marketing, android app development, domain registration, and web hosting services.
If you seek an economical web design company, cost-effective website design in India, or affordable website design that guarantees top-notch websites, you've landed in the ideal spot. We're here to assist you and ensure your website is fully optimized for search engines.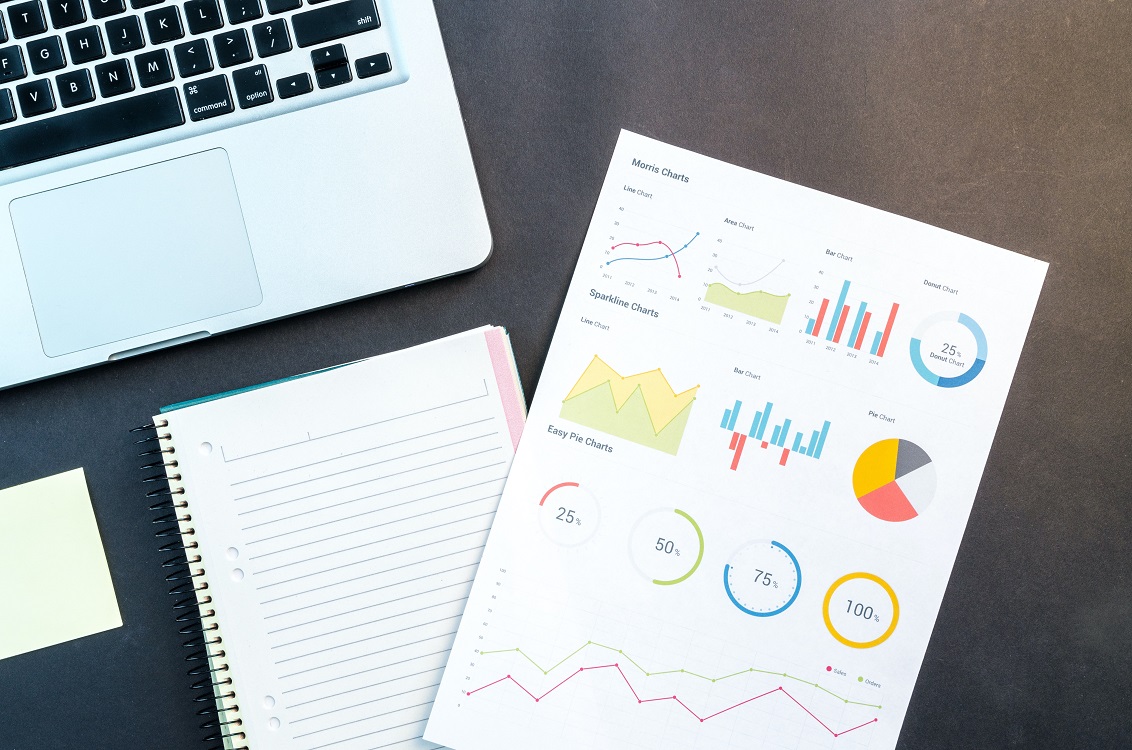 DESIGN + HOSTING + EMAIL + SSL @ RS.2999 ($49) ONLY
1️⃣ Page Web Designing 💻 1️⃣ GB Web Space 📧 1️⃣ Business Email ids 🔐 Free SSL Certificate 🌐 Social Media Integration ⬆️ Unlimited Bandwidth 📱 Mobile Responsive Design 🔍 SEO Friendly Design 🔧 Website Maintenance ⏰ Website Ready in 3 days 🕒 24x7x365 Support ♻️ Renewal ₹ 999/year